planitec AR app
Ideas and plans become reality with the planitec AR app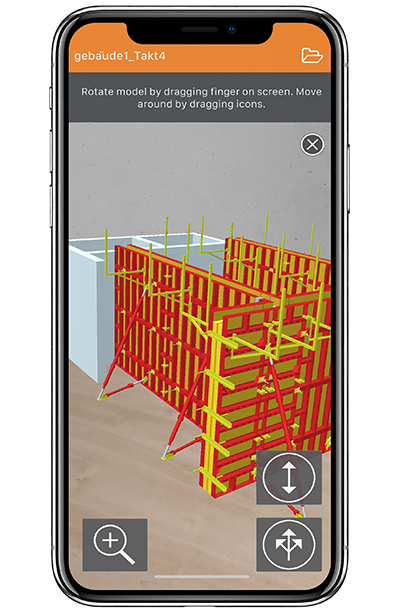 The planitec AR app makes it possible to present the planned formwork solution in original size on an area in real surroundings by means of a smartphone or tablet.
Mobile use of digital models
The planitec AR interface integrated in PPL 12.0 makes everything totally consistent from the 3D formwork model across all process steps through to the construction site. The result in the AR app shows the respective current state of planning – this makes formwork even easier and verifiable for the construction management team according to the current planning.
For the optimal use of formwork
Thanks to the detailed visualisation, the planitec AR app can therefore also be used to illustrate product and user training sessions. It also makes optimal use of the PASCHAL products and increased safety on the construction site possible.
The planitec AR app is available for free in the AppStore.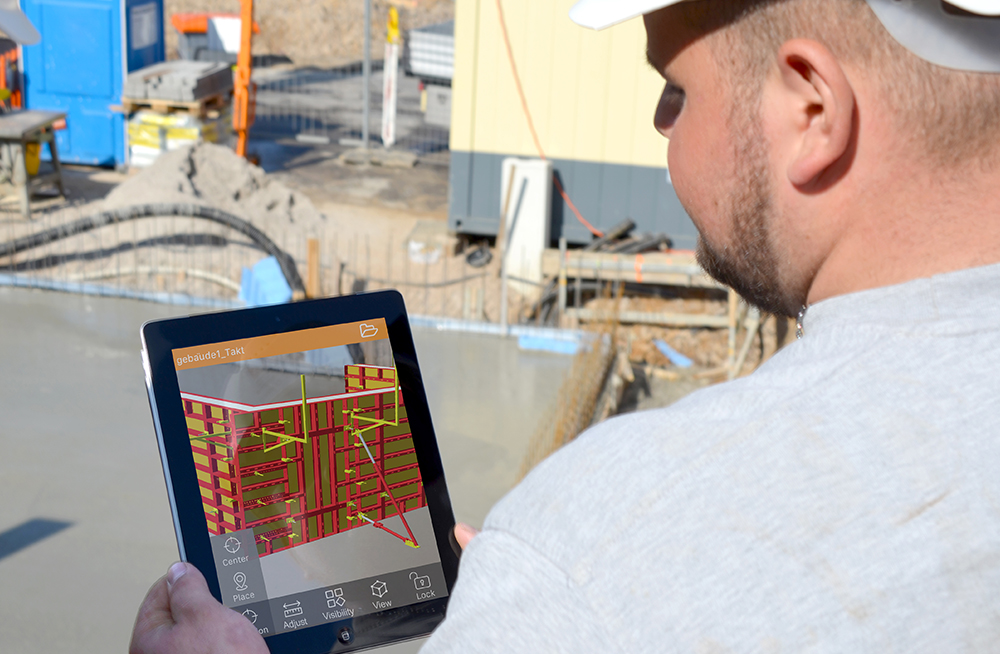 Request Documentation
Request a Quote