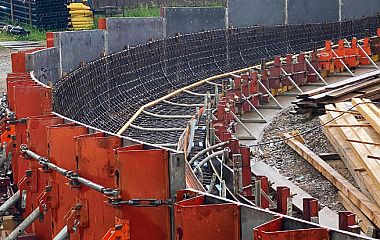 Modern toboggan run for the 'St. Moritz of the North'


Dreams become reality with PASCHAL: Schierke, a tourist destination in the Harz region also known as the 'St. Moritz of the North', now features a modern, 300 m long toboggan run with six curves.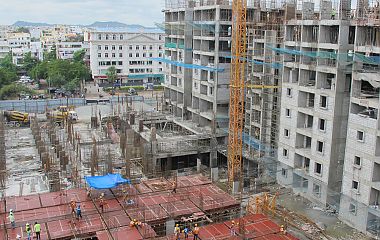 PASCHAL creates the basis for a 53-metre high housing complex


In Hyderabad (India) the 53-metre-high Orange blue bell Residential Towers are currently being built. PASCHAL Form Work (India) Pvt. Ltd. is supplying the formwork for all the cast-in-situ parts for this project and thus enabling the construction work to proceed quickly and easily.